Who we are ?
Manasvi Tech Solutions Pvt Ltd is a registered software consulting and services company. Manasvi Tech Solutions Pvt Ltd is having 5+ years experience in designing & developing software solutions.
Manasvi Tech Solutions Pvt Ltd is an innovative design and technology company proudly based in Nashik. We specialize in offering ingenious solutions for Website Design & Development, Mobile Application Development, UX / UI Designing, Branding, Product designing, printing, & packaging solutions .We are a team of skillful, customer-centric, energetic techno-geeks, hungry for the latest resourceful technologies in the web and mobile application development fields. Our work will often describe who we are. We aim to fulfill the client's needs and associate with them to enhance their business organically.
What we do?
We build software solutions as you work, as per your needs. With in-depth knowledge and experience in various industry verticals, we have strong teams of analysts and engineers to design & develop a perfect solution for your business needs. We use agile development methodology to ensure fast delivery of a quality product. We have a dedicated quality department that monitors the full development cycle to deliver the best quality product.
Our methodology is to study your requirements in detail and then we design a system to suit your current requirements, keeping in mind the future growth of your organization. We build the solutions based on our extensive business domain knowledge with technology competence and proven methodologies to deliver high-quality results cost-effectively to maximize your competitive advantage and productivity.
Our Mission
Our sole objective is to collaborate with the best to build with the precise intention and to create a sustainable future. We want to enhance the revenue generation capacity of the company in a globalizing environment by the corroboration of our efficiency and adopting a benefit -reaping 'more than sufficient' methodology in work.
Our Story
There is always an effective and a smarter way to run a design & development company, so we embarked on our own venture. We began similarly as you did with a powerful combination of passion and work ethics, amalgamated with an insight into a problem and an idea for a solution.
Our Vision
We dream to make ourselves the most successful and well reputed company in India through the ultimate success and uniqueness of every single project we do. We also aim to gain expertise in leading technologies as well as offer services that are ahead of time. All these endeavors of ours can surely make us leading pioneers globally.
Technologies
We Work With
Mobile
We create application based on IOS, Android and Ionic with strong and reliable backends that support the digital presence of some of the best brands out there.

E-commerce
For wider scope of reaching your target market, the e-commerce website is the best way forward.



Front End
We create interactive and responsive web-pages with rich interfaces with the help of variety of technologies such as HTML, CSS, Javascript, Angular, React.
Back End
We use a variety of programming languages such as PHP, Java, NodeJS to develop scalable back-end systems based on microservices.
Integrations
Whether its a website, mobile, we can enhance your bussiness by integrating seamless Third Party Applications Such as AWS, etc.
Graphic Designing
An outstanding graphic design is the perfect combination of texts and pictures to explain your business ideas through different mediums.
DBMS
We use different storage technologies to build performant, secure, and internet-scale applications with the belief that one size does not fit all.
CMS
We develop, modify and optimize Customer's digital experience using content management system like Grav, Wordpress.
API
We provide several types of customized API which helps to do various integrations and creating the Bots as per the requirements.
Our Services
We run all kinds of services
Web Designing & Development
As a software development company, we always aim to offer you top quality website. It is the most major one which includes design, client liaison, web server, E-commerce Development and much more.
Mobile Application Development
We are creating intuitive and engaging Android , iOS and cross-platform applications for businesses, clients and organizations that love and adapt by end users very quickly.
Customized Software Development
Custom software development is the process of designing, creating, deploying and maintaining software for a specific set of users, functions or organizations
Digital
Marketing
Digital marketing is the use of the internet, mobile devices, social media, search engines, and other channels to reach consumers. we provide the best Digital Marketing services.
Data Analytics & Science
Data analytics focuses more on viewing the historical data in context while data science focuses more on machine learning and predictive modeling.



UI/UX Designing
Starting from concept, information architecture, visual identity and UI/UX design, our team, help design the user interface in a creative way, so that users wander around your website, or application with ease.
Branding & Designing
A brand is an main thing that should be developed with quality content and design.We create logos and brand promotional materials which will give the best first impression in front of your users.
Printing & Packaging
We build brands, develop products, bring spaces to life. We provide printing & packaging solutions with Packaging designs, Digital strategy, retail designs, Branding strategy, sport branding.
Why Choose
Manasvi Tech Solution
Horses for Courses is our philosophy, i.e. selecting suitable people for particular activities is vital as everyone has different skills. We 're excellent at personalized approaches.
Our technology solutions are highly protected to ensure confidentiality and cost-effectiveness for the customers.
Our services are evidence of the adoption of the modern technology.
We believe in having committed resources to complete stuff on time.
Independent of the size of the device being used which makes it the best-suited design for every layout.
We provide a one-stop technology solution center where time is honored–we always deliver on time.
Enhanced code not only allows you to rank but also allows you to reduce the load time.
Enter your keywords and within seconds, the search engine flashes a list before you.
Industries We Serve
What We Offer
Information Technology
Making IT Taste Better.
Education
Key to Unlock the world.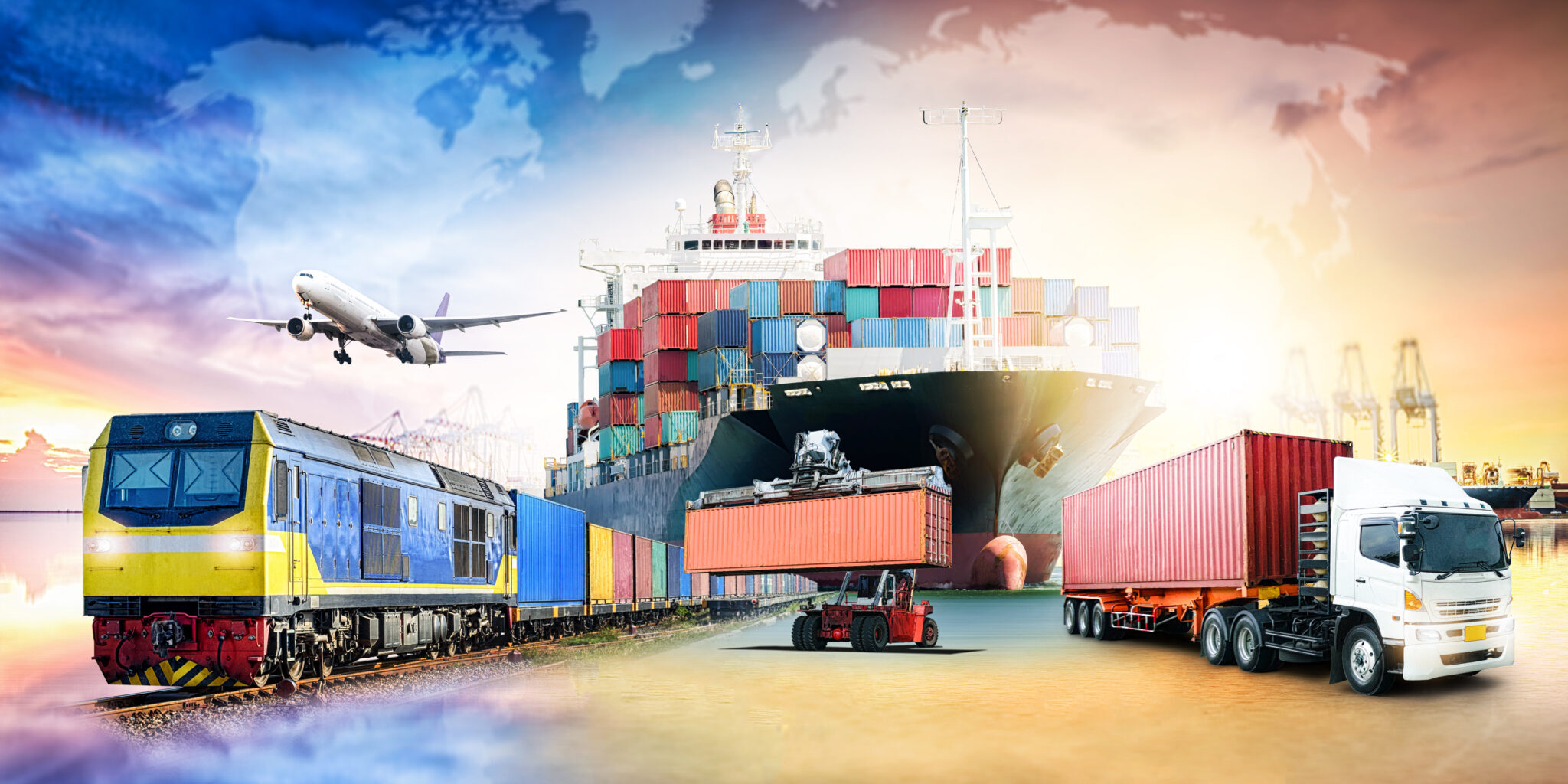 Transportation
Make your transportation hassle-free.
E-Commerce
Sell your product without any difficulty.
Hospitality
Make your tourism convenient.
Infrastructure
Let your construction be displayed on board.
Financial Services
Manage your finance with just a single click.
Health Care
Helps health professionals by incorporating them with technology
Our Collaborators
Our Collaboration Companies
Marketing Bazar
Our Marketing Partner
Handle by Himanshu Suryawanshi
Infocom System
Our Hardware Partner
Handle by Nilesh Buchade
Our Vendors
We are Authorized Vendors of
Hindustan Petroleum Corporation Limited
Bharat Petroleum Corporation Limited
Overview
What Client Says
Keeping in mind the concern of security, monitoring, and counting, the software has been developed by Om Kathe's Manasvi Tech solution and installed in the OISD department, which has greatly simplified the department's security structure. The counting and tracking thorugh in-out system have made it simple to take employee's attendance using a face detection system.
Senior Plant Manager
Hindustan Petroleum Corporation Limited
The in-out system based software designed for OISD by Om's Manasvi Tech solution has helped us to track, measure and analyze data, such as on entry-exit of employees and executives, visits of visitors or others Can be easily monitored. Face detection system automated the system, allowing for more accurate results with no human intervention.
Plant Manager
Hindustan Petroleum Corporation Limited
Software and system developed to secure entry gate while monitoring who is coming in and going out, and detection of whether that person is an HPCL employee or not, has proven to be extremely beneficial to our Plant, as it provides more accurate results. It has definitely helped to improve security and keep an eye on who is entering the OISD.
Safety Officer
Hindustan Petroleum Corporation Limited
Bottling plant we have covered till now
Have Questions?
Get in Touch!
Willing to bring your ideas to life?? you're just a click away.
Location:
Manasvi Tech Solutions Flat no:18, B-Wing, Sai Meghdoot Apartment, Pandit Colony lane no:5, Behind Kabra Emporium, Sharanpur Road, Nashik-422002